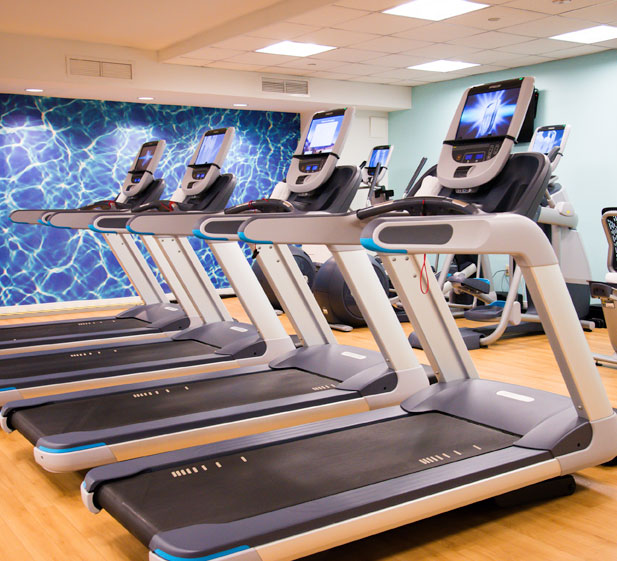 Amenities
• Walk-out balcony
• Indoor and outdoor swimming pools, heated year-round & open daily
• Modern fitness center
• Robust TV line-up with over 150 channels
• Living room with queen-sized pull out couch
• Sound system
• Gourmet kitchen with stainless steel appliances and granite countertops
• Double vanities and soaking tub for two
• Sundries shop located in the lobby
• Grocery delivery service is available
• In-room safe
• Pillow top mattresses
• Green-friendly suites

The hotel reserves the right to change and/or modify any included amenities without prior notice.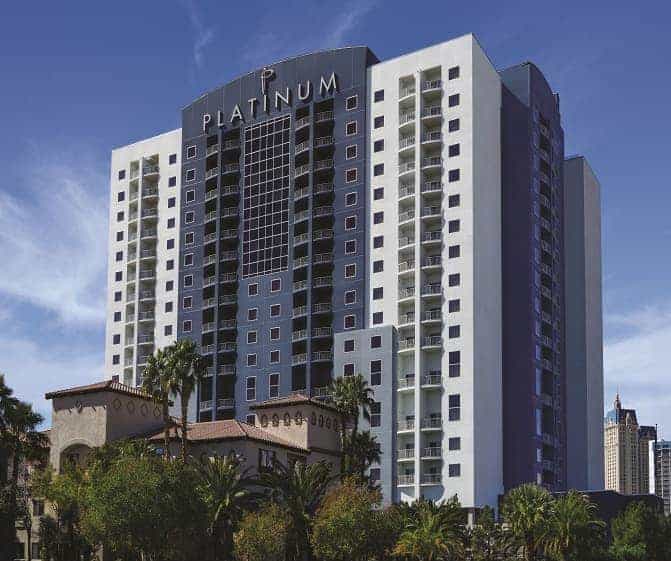 giving back to the environment
Going Green
Uncover a Las Vegas sanctuary that gives back to the environment. At Platinum Hotel, we reduce our impact with green initiatives incorporating the latest energy-saving technologies and techniques. We're proud to showcase low-energy lighting throughout our hotel as well as motion sensors and eco-friendly thermostats. Discover just some of the ways we're helping to create a better environment with every hotel stay, with green initiatives that include:

• Motion sensors in all common area restrooms for all plumbing units and lavatories
• LED lighting in all areas, with the exception of specialty fixtures
• Dimmable LED lights in areas where applicable
• Motion sensors installed in back-of-house lighting
• Green thermostats in guest suites, which include unoccupied and occupied set points
• Yamas® energy management computer sets run schedules to minimize running of H.V.A.C.
• Occupied and unoccupied parameters are also in place to conserve energy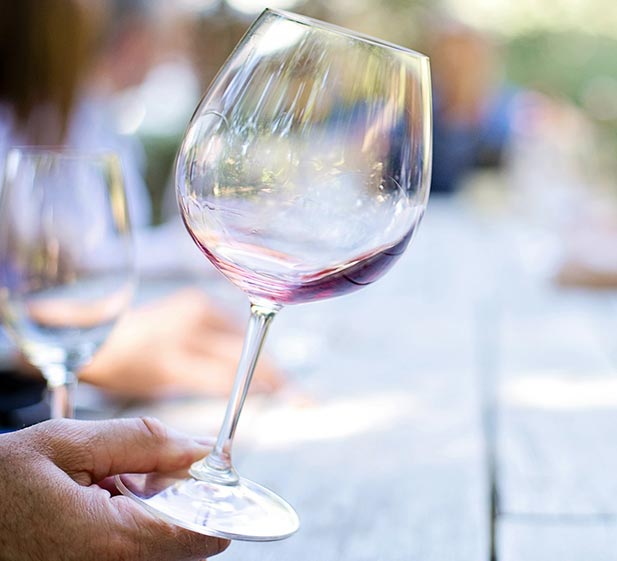 Resort Fees
$28.00 Daily Resort Fee plus tax

Included Services & Amenities:

• WIFI (Unlimited number of devices)
• Self-Parking
• In-Room Coffee
• Use of In-room Safe
• Local & Toll-free calls
• Printing of Airline Boarding Passes
• Use of the Pool Area
• Use of the Fitness Center
• In room refrigerator equipped with filtered water and ice makers
• Enjoy 1 complimentary bottle of wine per-stay issued upon check-in

The hotel reserves the right to change and/or modify any included amenities without prior notice.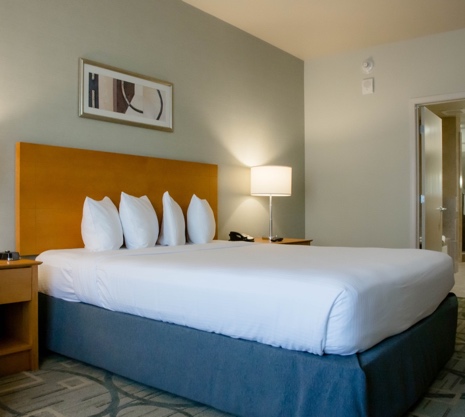 Accessibility
The Following Features are Available:

• Accessible business center
• ​Accessible concierge desk - currently closed
• Accessible elevators
• Accessible exercise facility
• Accessible guest rooms with mobility features with entry or passage doors that provide 32" of clear width
• Accessible hotel restaurant - currently closed
• Accessible meeting rooms
• Accessible parking
• Accessible parking spaces for cars in the self-parking facility
• Accessible public entrance
• Accessible registration desk
• Accessible swimming pool via ADA Lift
• Closed captioning on televisions or closed captioning decoders
• Accessible route from the accessible public entrance to the following:
™• Accessible Guestrooms

The Following Features are Not Available:

• Accessible transportation with advance notice
• Assistive listening devices for meetings upon request