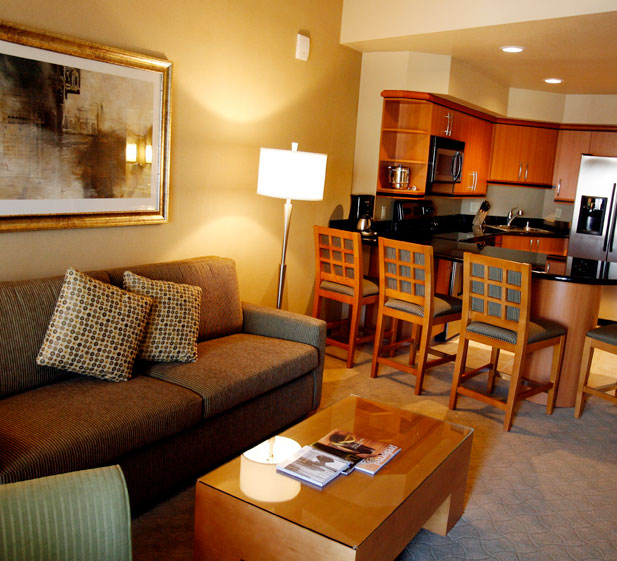 Pay less for staying longer
Three Night Discount
Get 10% off when staying 3 nights or more in a Las Vegas suite. You'll have all the amenities of a full service hotel, but pay less than the guy down the street. Whoever says Las Vegas doesn't have your best intentions at heart has never stayed at the Platinum! Based on availability.
Book Now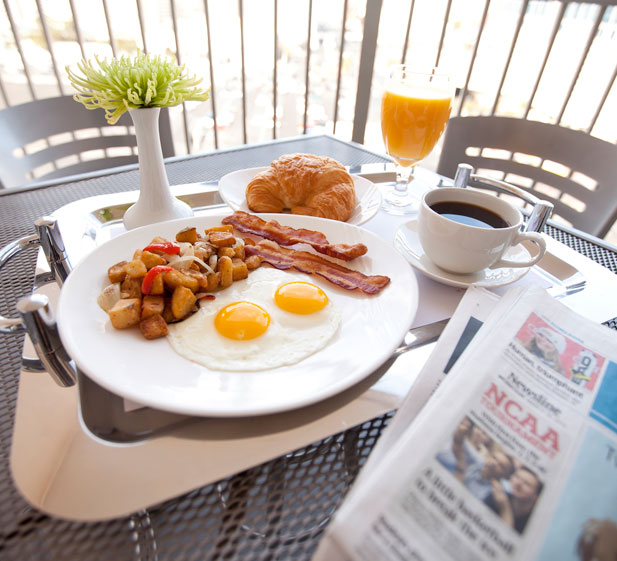 book now, pay now
Advanced Purchase Discount
Planning your trip more than 3 weeks in advance? Book now and pay now to lock in 10% off your stay. And be proud of yourself, we know you won't be planning anything in advance when you get here. Based on availability, pre-paid, non-transferable.
Book Now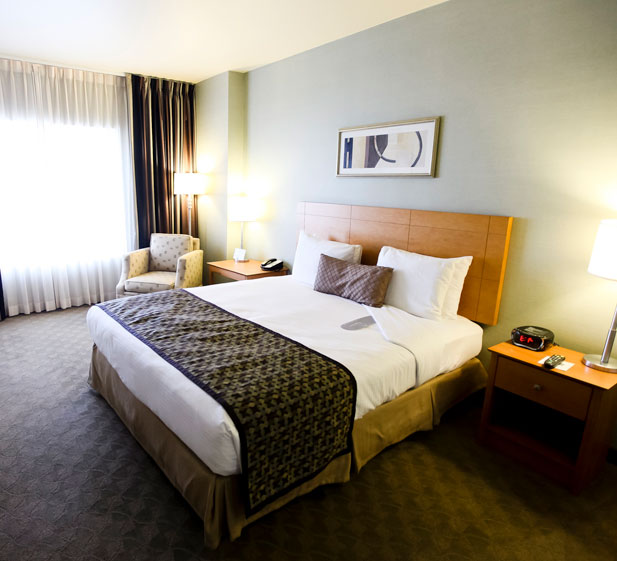 special rates
AAA Rate
So, you're a smart driver. Be a smart traveler and take advantage of this AAA discount. Based on availability.
Book AAA Rate

AARP Rate
Years of experience has made you a savvy consumer. It just so happens that savvy is our middle name. The Platinum Hotel's non-gaming and non-smoking environment is the perfect place to relax your savvy self when breaking from all the excitement that is The Strip. Based on availability.
Book AARP Rate